Whether it's minor repairs or a major addition, we pride ourselves on guiding our clients to the best solution for them. Big or small, if it improves your home, we will make sure it gets done at the highest possible standard and with your best interest guiding our every move. We are a licensed and insured Class B California contractor. Call us today for a free consultation and estimate.
Additional Dwelling Unit (ADU)
As your family grows, maybe you need more living space, an office, or maybe you would like to turn your unused space into monthly income; no matter your situation, you don't need to purchase another home, if you can utilize the space you already have.
You have a dream; and we have the know-how to make it happen. Whatever your vision, it should blend perfectly with your original home. Call us today to get a free design consultation.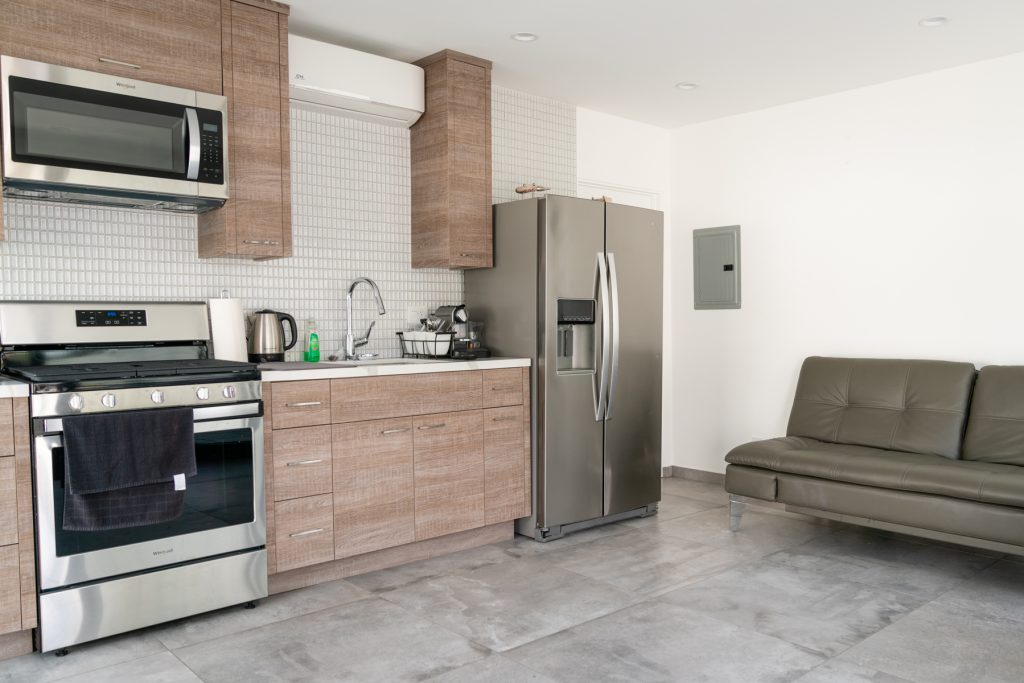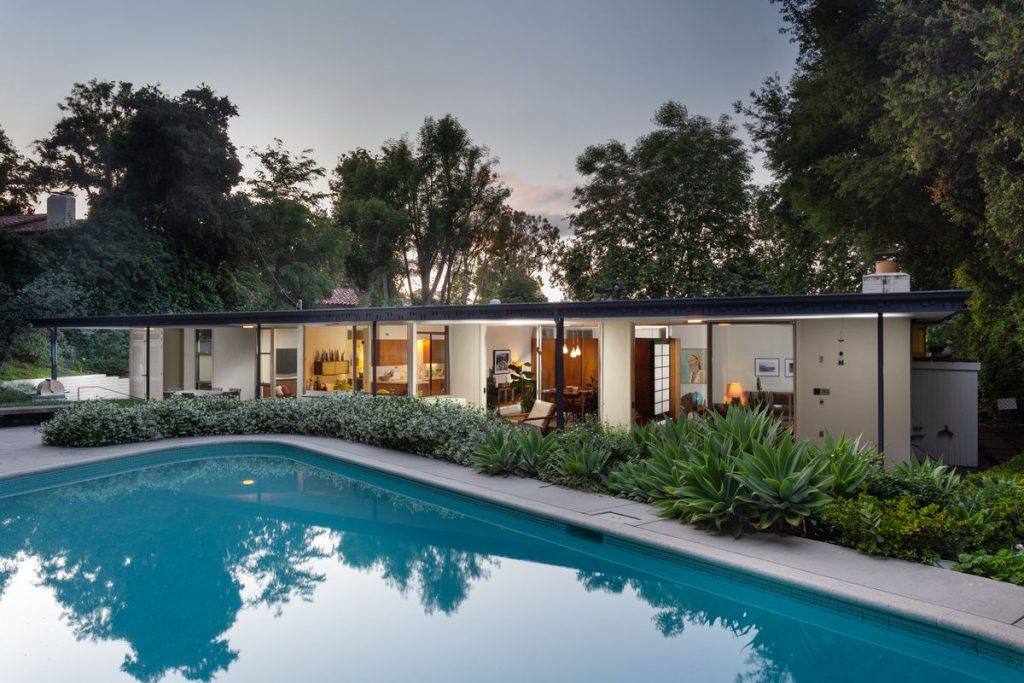 Build on your lot
Building a house can be an overwhelming experience, but it doesn't have to be. We house over 15 years of experience in construction, project management and design. If you are thinking of building something new, whether it is as an investment or to finally have the home of your dreams, we've got you covered.
Let us take the wheel and get your project to where it needs to be.
Process
So you've decided you want to build a new home, and maybe you have any idea about what you'd like it to provide you with. LAXHomes can help you find and assess the lot, design the home, acquire the necessary permits and manage the project from cradle to grave. If you've already gotten past the first few steps, or would just like some help with a part of the project rather than the whole, we can do that too.
Design Services
Design Services At LAX Homes, we pride ourselves, not only on superior construction quality, but sensible design. We have the exprience necessary to create designs across a wide array of styles; joining form and function in a way the retains and emphasizes value. Allow us to lend you our eye for your next build or remodel. There's no doubt you'll SEE the difference.