Southern Californias Premier Pool Builders
Lets Get Started On Your #BackyardOasis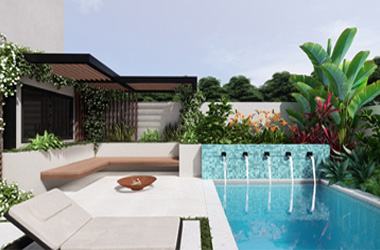 we will provide you with a complete 3D design for your home and backyard.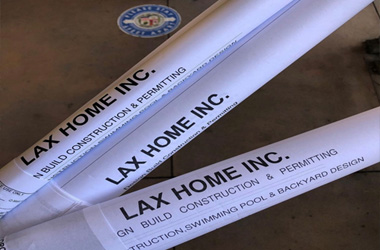 We will take care of all your permits and city inspections.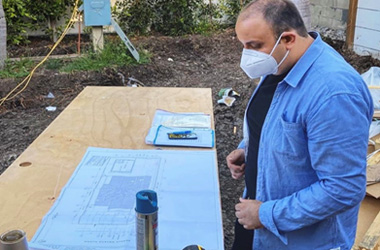 Construction & Project Management
We provide you with updates for your project from beginning to the end.
Pools, Decks, & Features
As your family grows, maybe you need more living space, an office, or maybe you would like to turn your unused space into monthly income; no matter your situation, you don't need to purchase another home, if you can utilize the space you already have.
You have a dream; and we have the know-how to make it happen. Whatever your vision, it should blend perfectly with your original home. Call us today to get a free design consultation.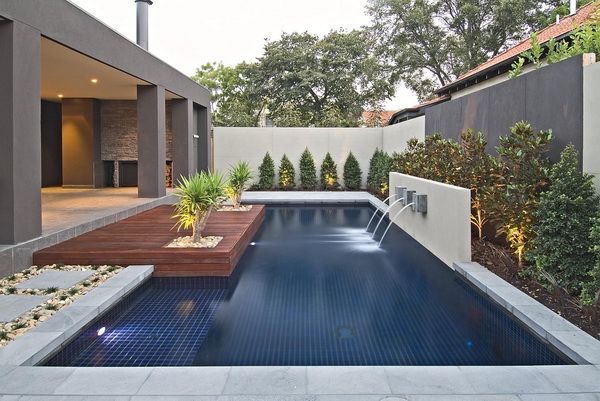 Process
So, you've decided you want to build a new house or pool, and maybe you have an idea what you'd like it to look like. LAX Home Inc. can help you find and assess your lot, design the house and backyard, acquire the necessary permits, and manage the project from start to finish. If you've already gotten past the first few steps or would just like some help with a part of the project rather than the whole, we can do that too.
Design Services
At LAX Home Inc., we pride ourselves, not only on superior construction quality, but sensible design. We have the experience necessary to create designs across a wide array of styles; joining form and function in a way that retains and emphasizes the value. Allow us to lend our eye for your next build or remodel. There's no doubt you'll SEE the difference