PETER SALEHI, CEO
LAX HOME INC.
We are waiting to hear from you!
Full home design and construction. 
Additional Dwelling Units
Increase Home Value and Add Monthly Income by Adding an Additional Dwelling Unit
Lax Home Inc  is a boutique, full-service luxury residential design company based in Los Angeles. We specialize in luxury home development with a focus on cutting-edge, new construction. Our primary goal is to provide our clients with a high-quality home that's both efficient and cost-effective.

Designing and executing one-of-a-kind custom homes is part of our DNA. We have years of experience studying floor plans, researching new styles and uncovering the latest building trends.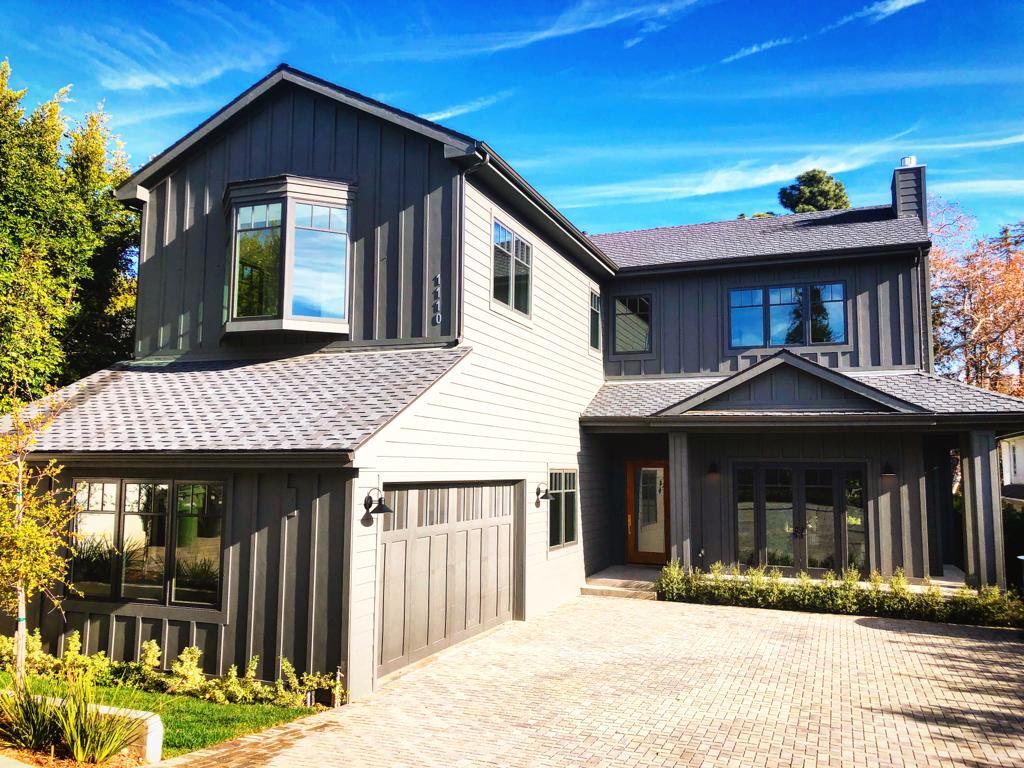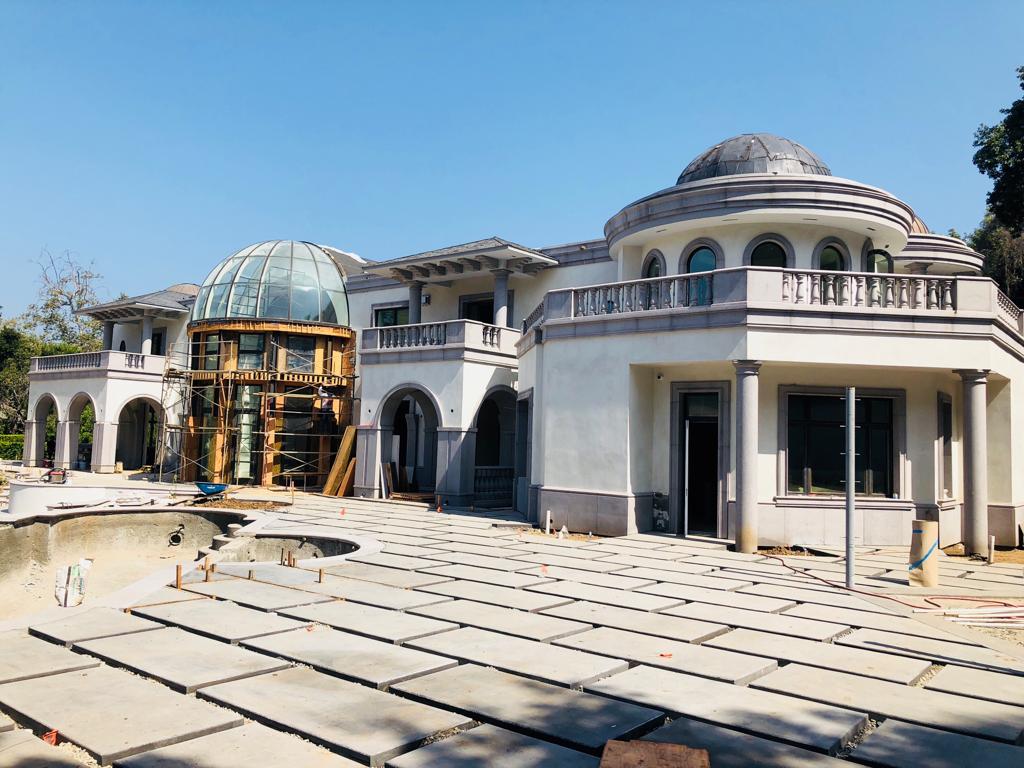 We strive to make the entire process both stress-free and enjoyable for our clients. We keep your budget, timeline, and expectations under careful consideration when crafting each unique custom home. Thoughtful design, expert planning, and impeccable execution go into every project we undertake. We live to create amazing homes.
It's no secret that renovations take a ton of work. From planning stages to getting the right team to finding the perfect materials, there's a big margin for error. We know because we've been there and had to figure things out the hard way. Almost two decades later, we can say with confidence that we have the smoothest, most reliable home renovation team in the industry. We're here to guide you every step of the way to save you time, money and headache. You'll love our process as much as our final results.
Quickly upgrade to your homes efficiency
Increase Home Value and Add Monthly Income by Adding a Garage Conversion ADU
Happiness is a hot bubble bath.
Design and modernize your older property to modern standards. 
Discover the benefits of hardwood.
Very Professional!!! On time & very fast. Knew how to deal with complicated job site as Hillside & Great Engineering that made the job easy & fast! Value its important but professionalism & quality is THE most important!!!
They built our swimming pool. They did a fantastic job and did it quickly! We feel very fortunate that we happened to find them.
"Working with Peter has been a rewarding experience! Would recommend LAX Home to anyone looking to buy or build a home, pool, or ADU unit in the Sherman Oaks or Encino area. Highly professional and fast service. Ask for a free consultation and estimate, you won't be disappointed!"​
Pedram helped me with my project. He was very knowledgeable and gave me great advice. Honest caring people.
Great experience working together! LAX home Inc demonstrates professionalism and white glove service to their clients and partners. Their expertise and knowledge give them the utmost advantage to their competitors!
Full service real estate and construction services serving the Los Angeles County area. Located just off Ventura Blvd. in the heart of Sherman Oaks, LAX Home Inc. has a unique position to serve clients in both the real estate and construction markets. 
When it comes to Los Angeles real estate, there's no one better to turn to than LaxHomeInc. An independent Real Estate agency helping match the right people with the right properties. Our expansive network enables LaxHome agents to open doors for their clients on all sides of the property equation. We make it a point to be involved and stay involved throughout all stages of the real estate process. Our agents will guide you every step of the way, whether you're looking to buy or sell moving you forward is our goal.
From finding your perfect home, locating property, or breaking ground on your dream home design, LAX Home Inc. offers a full suite of services to its clients. 
Learn more about our CEO, Peter Salehi here.
Contact us today to get started!